~A Whole New World~
A whole new world, a dazzling place I never knew
But when I'm way up here, it's crystal clear
That now I'm in a whole new world with you
Unbelievable sights, Indescribable feelings
Soaring, tumbling, freewheeling, through an endless diamond sky
I'm like a shooting star, I've come so far I can't go back to where I used to be
A whole new world, that's where we'll be
A thrilling place, a wondrous place, for you and me


Estado:

Relajada
Música que escucho: Pink Noise Waltz (Diablo Swing Orchestra)
Download: Mangas
Los invito a responder estos test de personalidad y compartir sus resultados. Últimamente contesté varios, de temas diversos, aquí dejo una selección de mis favoritos.
Which "Adventure Time" Character Are You?
You got: Lady Rainicorn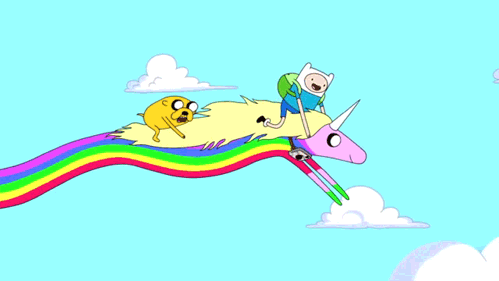 You are romantic and a little mysterious, and people love being around you because of your zest for life. It's not easy to figure you out right away, but once people get to know you, they only want to hang out with you. Can you blame them? LOOK HOW AWESOME YOU ARE.
Which Disney Princess Should Be Your BFF?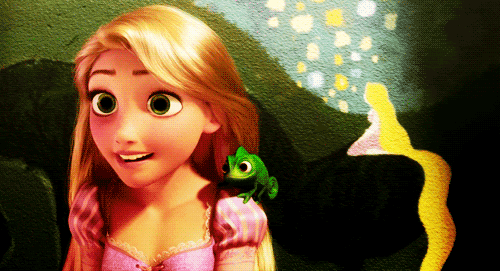 The super creative Rapunzel is the perfect best friend for you. Crafting, baking, candle making… there's never a dull moment with Rapunzel. We're pretty sure every day would be the best day ever!
Which Disney Royalty Are You Most Like?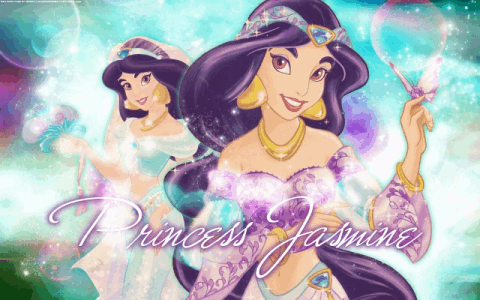 You got Princess Jasmine! You stand out in a crowd with a beautiful, seductive smile! Although you don't like to break rules you feel some rules are meant to be broken especially when your heart is involved! You believe in true love and that everyone has the right to be with the one they love! You love animals and being outdoors. You love romance and an honest, good hearted man. You can be the sweetest girl in the world but someone definitely doesn't want to get you mad. Be proud of being one of the most beautiful Princesses Disney ever set pencil to.
Which Disney Song is Your Personal Anthem?
"A Whole New World"; from Aladdin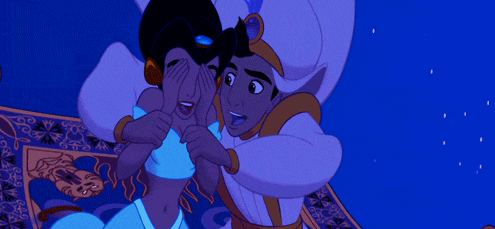 You are a dreamy romantic! You've got your head in the clouds and are looking for Mr. or Mrs. Right. Perhaps you've already found them. If so, you are totally in love.
Which Disney Movie City or Town Should You Live In?
Wonderland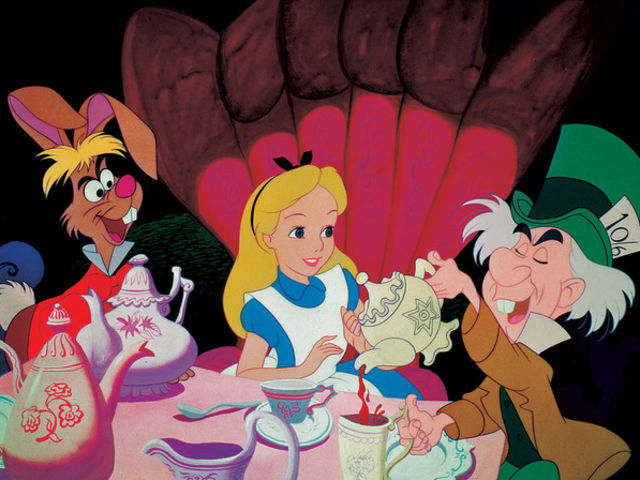 You belong in Wonderland like Alice! You are creative and unique. You don't like to be bored and need a change of scenery once in a while (or often!).
Which Tiger & Bunny Hero are you?
Barnaby Brooks Jr.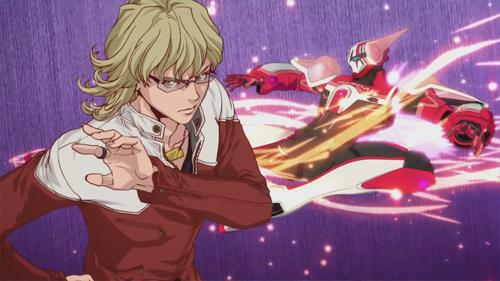 NEXT Power: Hundred Power
You are Barnaby Brooks Jr., the only Hero working under his real name! He is the newest addition to Sternbild's roster of Heroes, earning him the nickname Rookie Hero, and the other half of the first Hero tag-team with Wild Tiger. His Hundred Power ability allows him to amplify his physical abilities hundredfold.
Barnaby leans more towards the side of logic when dealing with situations. He aims to deliver the best results in all his endeavors. While comfortable enough showcasing his personal life with the public, he is not so easy to trust other people and may even see them as a hindrance. But given the chance to open up, you will find Barnaby to be a compassionate soul willing to make sacrifices for those he holds dear.
Wild Tiger 21%, Barnaby Brooks Jr. 71%, Blue Rose 29%, Origami Cyclone 14%, Sky High 43%, Dragon Kid 21%, Fire Emblem 64%, Rock Bison 43%
Who Were You In Your Past Life?
A Greek Philosopher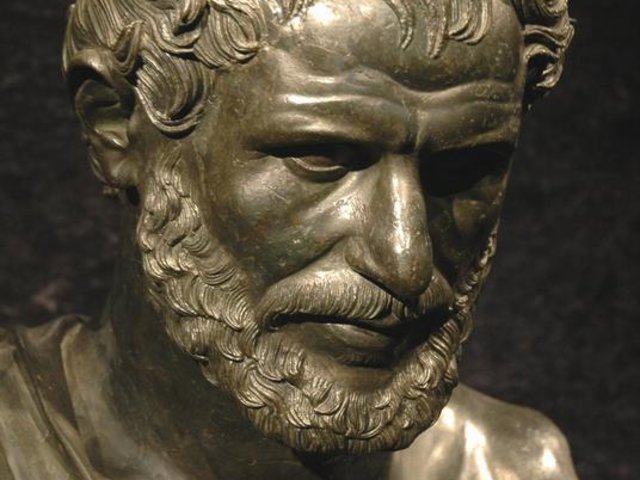 You are a quiet soul who enjoys reading and writing above all else. You spend a lot of your time thinking about religion, philosophy and how to make the world a better place. Just like your past-self, you are likely to influence others around you.
What Type of Flower Are You?
Rose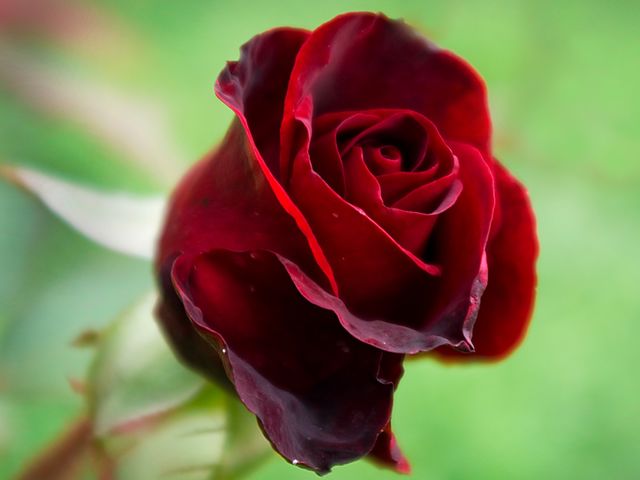 You are an eternal romantic, and a firm believer in the power of love, which makes you a thoughtful and caring friend. You may have a few thorns, but there's also lots of beauty in you. You are grounded and balanced - you're able to manage the serious issues in your life with fun. You have a noble and sophisticated bearing, and a healthy sense of humor. You have the best of both worlds!!
Which Walking Dead Character Are You?
Maggie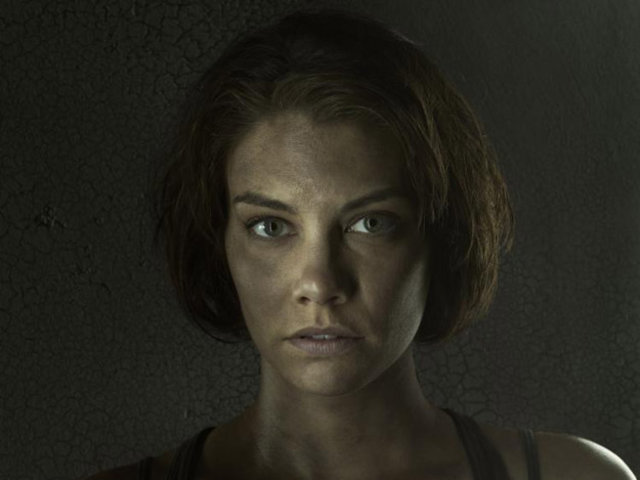 You are confident and can take on most things that come your way. When you have a strong opinion, you stand your ground and won't cave in to pressure. YOU ROCK!